Dentures at Douglas E. Oliver, DDS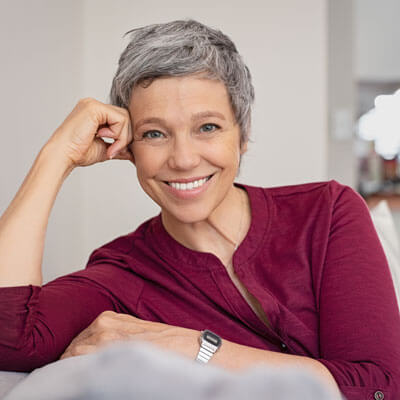 Dentures are one of the most straightforward ways to replace your missing teeth. Full and partial dentures are custom-made removable prosthetics that can replace all or several teeth at one time.
Today's dentures are both comfortable and [aesthetic]ally enhancing.
Depending on the type of denture therapy needed, your treatment may also require
teeth extractions
or surgery. We can provide you with a customized care plan that outlines each step of the process.
Stability That You Deserve
Like teeth, dentures should be brushed daily to remove plaque and bacteria. Removing them each night will ensure better oral health and stronger bone support. A properly fitted denture should stay in place using nothing other than a natural seal with your gums.
Implant-supported dentures can also offer a permanent alternative to conventional dentures.
Visit Douglas E. Oliver, DDS regularly to ensure a better fitting dentures and great oral health.
---
Dentures Pinole CA | (510) 724-6161