Put Some "Teeth" Into Your Resolutions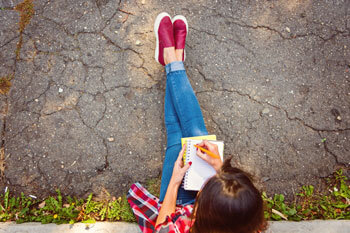 It's that time again—the beginning of the New Year when resolutions are in full swing. We'd like to wish our patients a healthy and happy New Year and give you a few dental-inspired resolutions to consider in 2020.
Commit to flossing. Brushing twice each day isn't enough to keep plaque under control by itself. If you aren't a consistent flosser—the New Year is the perfect time to form a new habit.
Become a nonsmoker. Did you know that smoking increases your risk of developing gum disease? Plus it raises your risk of countless other serious health issues.
Improve your smile. Is this the year you'll fix those annoying imperfections that make you self-conscious?
Schedule a checkup. Make sure your oral health is the best it can be by visiting us for a professional cleaning.
On your next visit, ask us what else you can do to keep your teeth healthy in 2020.
Time to Rethink Your Toothpaste?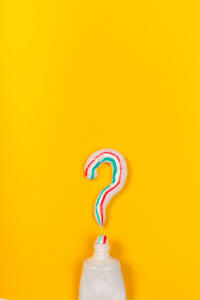 The New Year is the perfect time to evaluate your toothpaste choice. If you've relied on the same toothpaste for years and years, this might be a good time to revisit your choice. And these days you have many.
1. Fluoride or fluoride-free. While studies show fluoride safe and effective, some have doubts. If that's you, a natural toothpaste may be a better choice.
2. Flavorings or sweeteners. Read the label listing the ingredients. The promise of minty fresh breath is a benefit for some, and something to avoid for others.
3. Sensitive teeth. Desensitizing toothpastes often include compounds that block pain signals originating in the teeth.
4. Abrasiveness. If abrasion is a concern, consider a toothpaste with baking soda. These are often less abrasive and just as effective.
Finding the toothpaste that is right for you is an important factor in optimum oral health. Is it time to rethink your toothpaste choice?